Library and Computer Services
The Library's objective is to establish an information service that strengthens the legislative work of the Parliament.
(i) To closely work with Parliamentarians to meet their requirements.
(ii) To provide up to date and relevant information service
(iii) To organize and process information sources professionally.
(iv) Custodian in ensuring a good preservation of parliament records.Office hours
Monday-Friday: 08h30-13h00 and 14h00-17h00
Computer Services is responsible for the management and maintenance of the Parliament computer network. It also provides end-user support to MPs and the administrative staff of Parliament.
HEAD OF SECRETARIAT: NATIONAL ASSEMBLY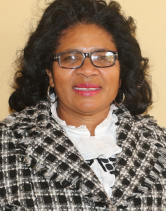 Ms Lydia Kandetu
Secretary to the National Assembly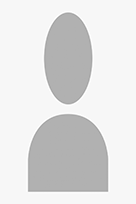 Vacant
Deputy Secretary to the National Assemblya